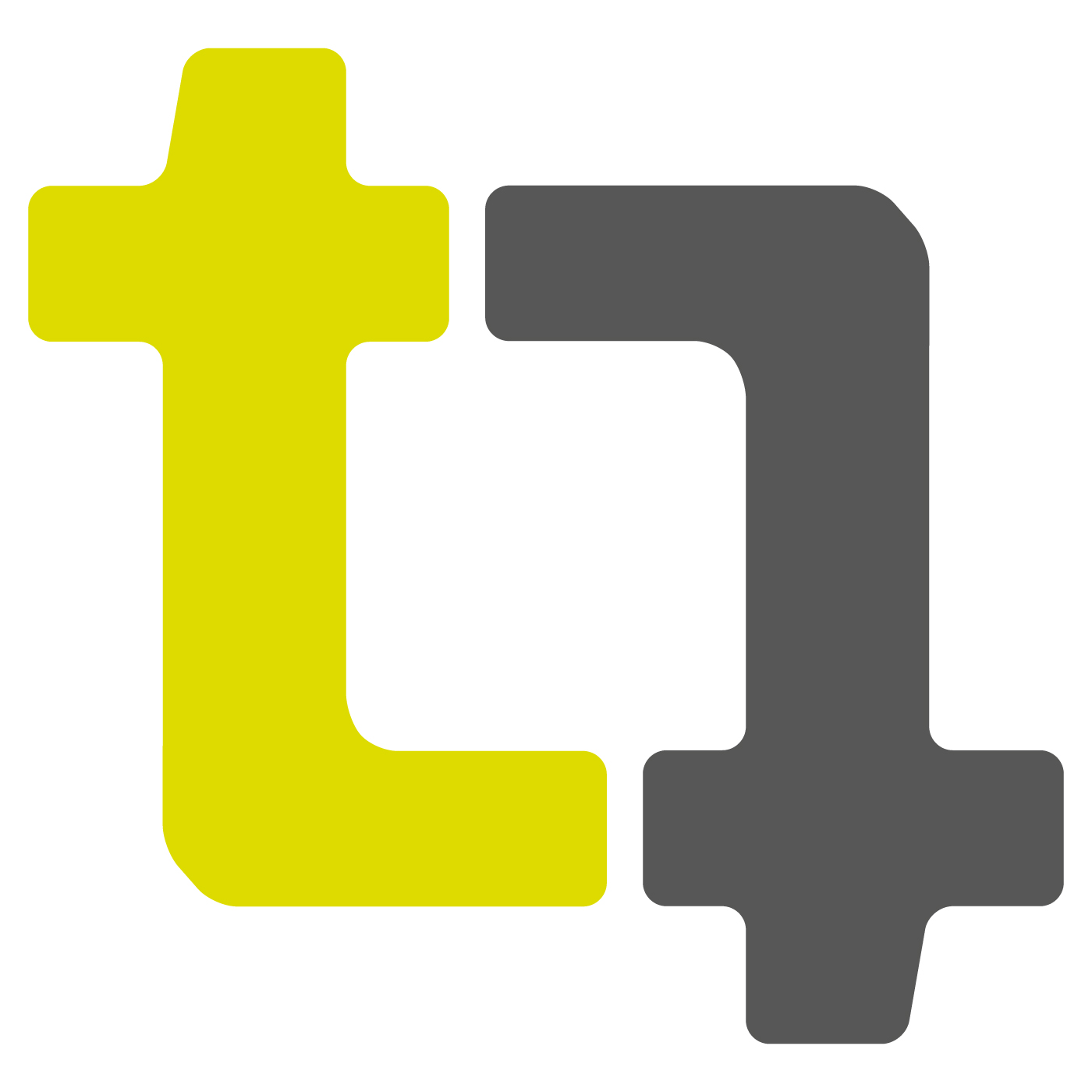 At Trainer Tools, we occasionally promote L&D industry events, books or other content that we think is of value.
In this case, we're proud to be involved with the 2019 L&D Executive Summit organised by Opal Group.
Learning leaders from some of the most recognizable global brands including Starbucks, Disney, Wells Fargo, Campbell's Soup, Yale, Royal Caribbean Cruises and more – will be speaking at the 2019 Learning & Development Executive Summit at the Four Seasons Resort in Orlando, FL in February 2019.
This exclusive invitation-only event is designed for C-Suite and Heads of Corporate Learning, Talent Development and Talent Management.
Request an invitation or learn about sponsorship opportunities by contacting info@opalgroup.net or visiting https://opalgroup.net/conference/learning-development-2019/.
Hot topics include designing for the modern learner, transforming organizational culture and building a resilient, global workforce