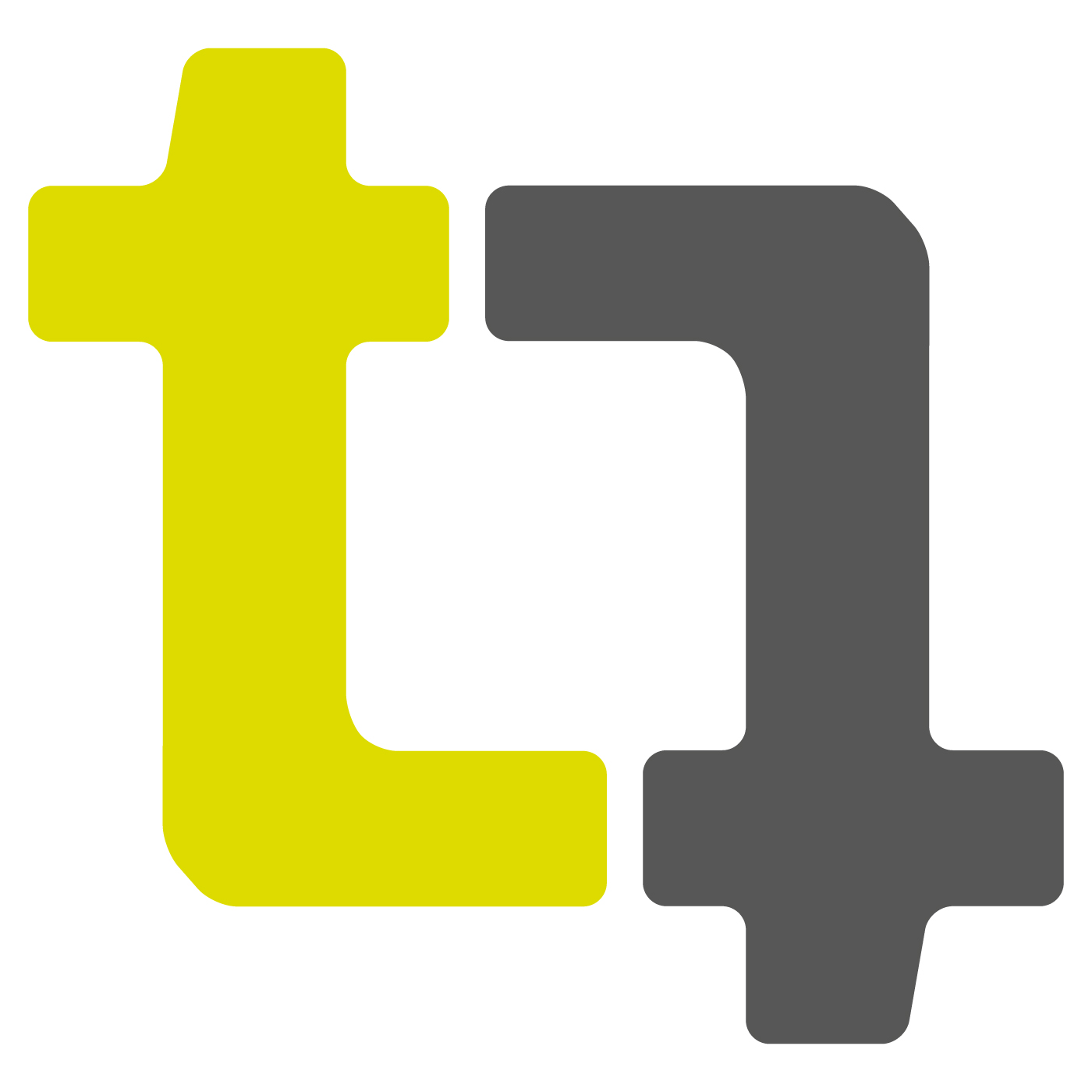 In this episode, Krystyna Gadd talks to change management expert Alison Kelly from Hitachi Capital about the future of work and L&D, and how Learning and Development can get closer to the business and provide better support
Alison Kelly has led a range of large scale change programmes in a number of different businesses, often focusing on organisational re-structure, changes to business processes, systems and locations.
She enjoys building and leading high-performing, loyal teams and has done so in both Business Change and IT functions, being responsible for 100-150 professional delivery people at any time. She likes to take a strategic perspective and work collaboratively to bring different disciplines together to make progress. She thinks of herself as both straightforward and resilient.