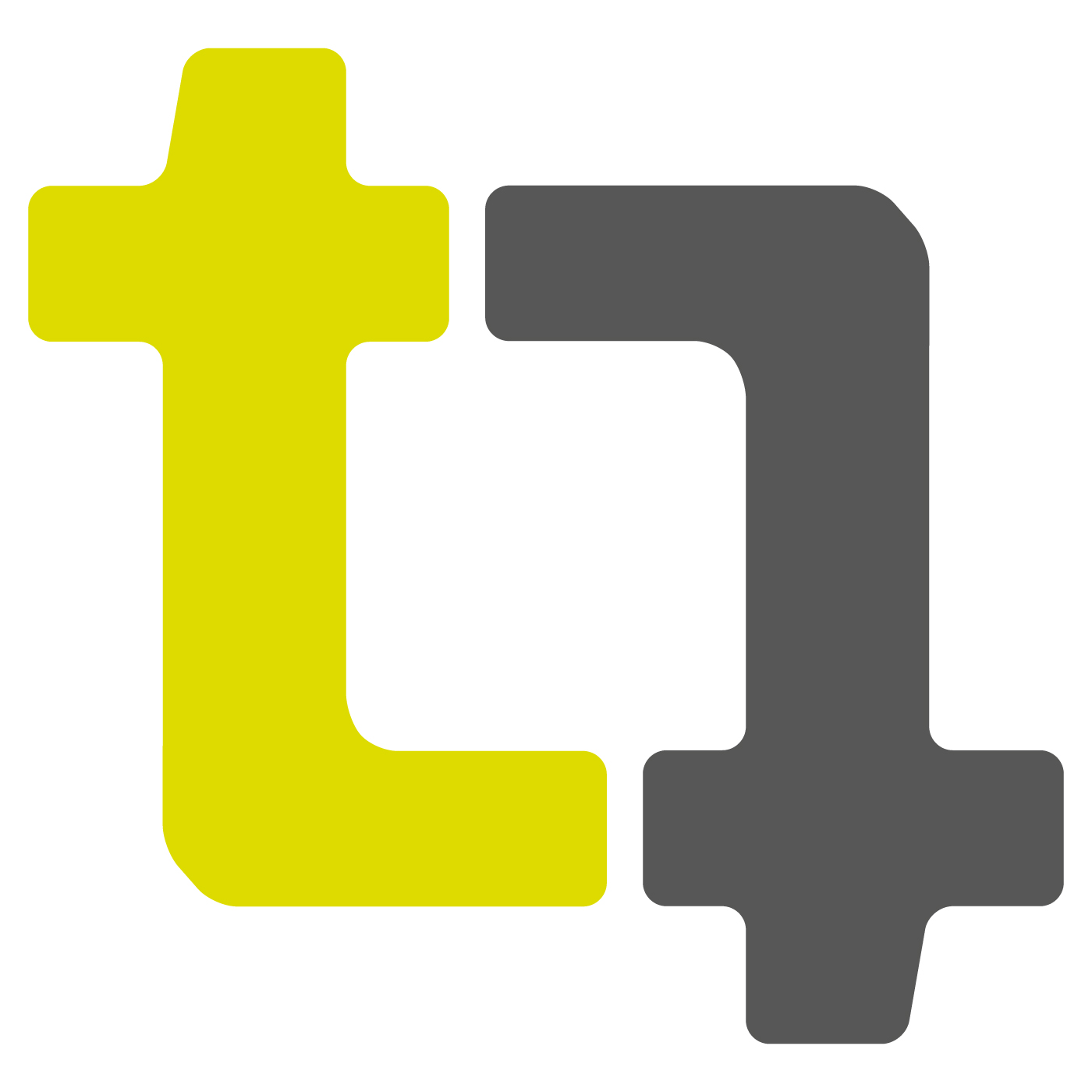 I am re-releasing some older episodes that had really useful content, although I might be a bit crap - but it's only the third I recorded!
In this one, I talk to Shirley Gaston of Azesta about how to keep learners engaged throughout the training event.
This is Shirley's specialist subject, something she's been passionate about for years, In the podcast she outlines three different approaches for ensuring the delegates on the course stay engaged.