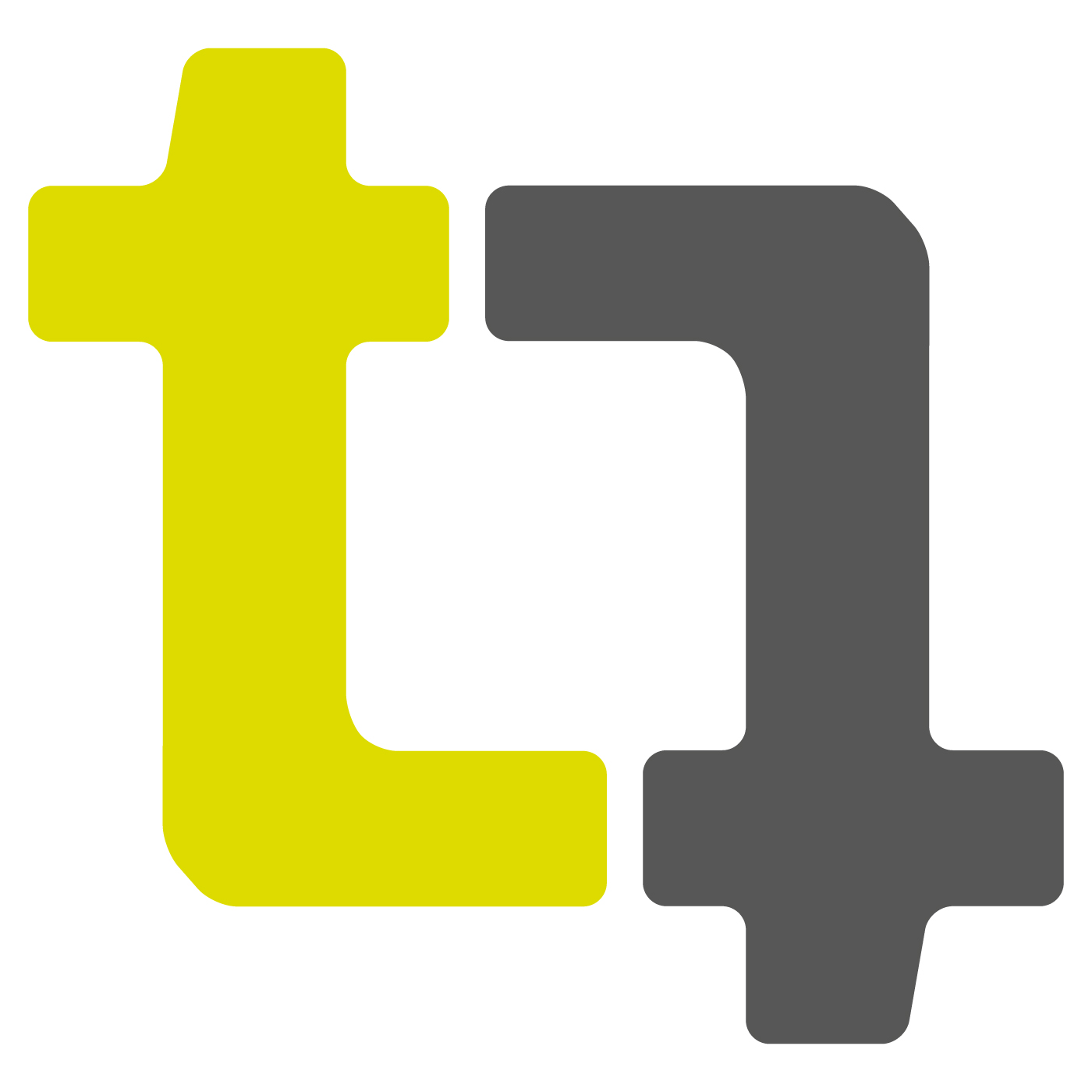 With so much great content available freely online, why would anyone bother paying for a training course? It's almost like people can go round learning stuff, willy-nilly, without us learning professionals getting involved at all!
Obviously that would never do, so what can we do to rise to the challenge of technology?
In this episode of the Trainer Tools podcast, I talk to Larry Reynolds about his ideas for the future of the training facilitator, including his experimental use of social networks and online communities to help reinforce learning.