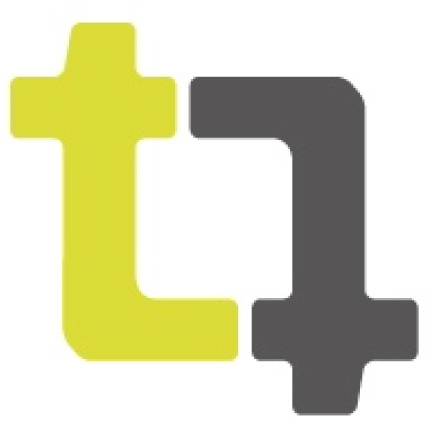 Hi, now and again I release an occasional podcast about leadership. 
Each episode will be looking at leaders in the real world and discussing what we can learn from their successes and failures.
It's not political, but it discusses political leaders, both past and present, but focuses on their leadership behaviours and not their politics.
This first episode looks at the top three things that Theresa May got wrong.
I hope you find it useful and interesting, but if not, just delete it, I won't get upset.