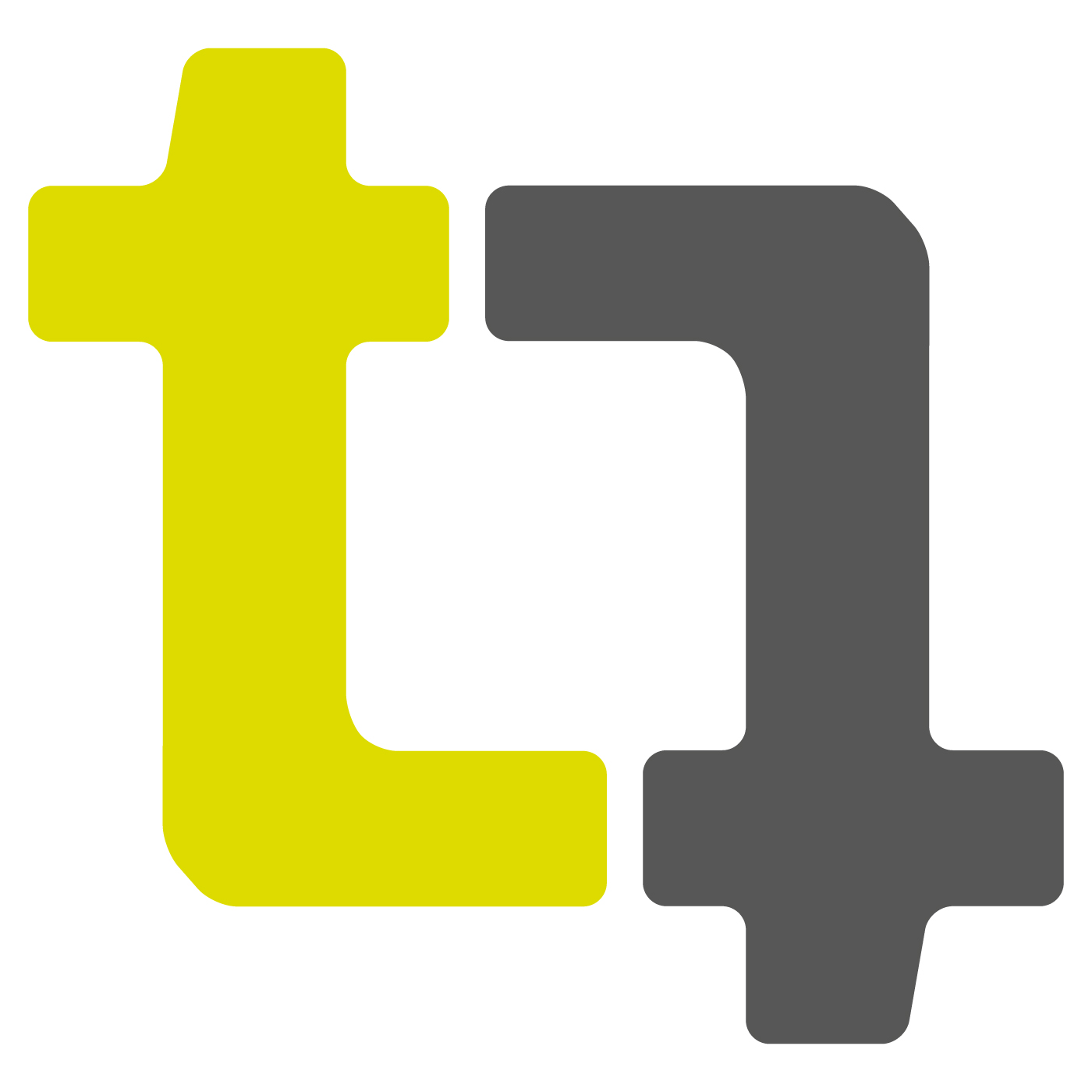 Cultural diversity can be a real minefield. It's very easy to put your foot in it and say or do the wrong thing, making learners feel vulnerable and uncomfortable.
All of this cultural diversity business puts a host of precarious obstacles in your way. You want them to engage with the course and the other learners, you want them to enjoy the experience, and of course (most importantly) you want them to learn. They won't do this if they feel threatened, unsafe or insulted because of some avoidable mistake or miscommunication.
Sunita Sehmi is an experienced coach and trainer with years of experience of working in a multicultural environment. In this podcast she takes us through her methods and top tips for handling cultural diversity in the training room.