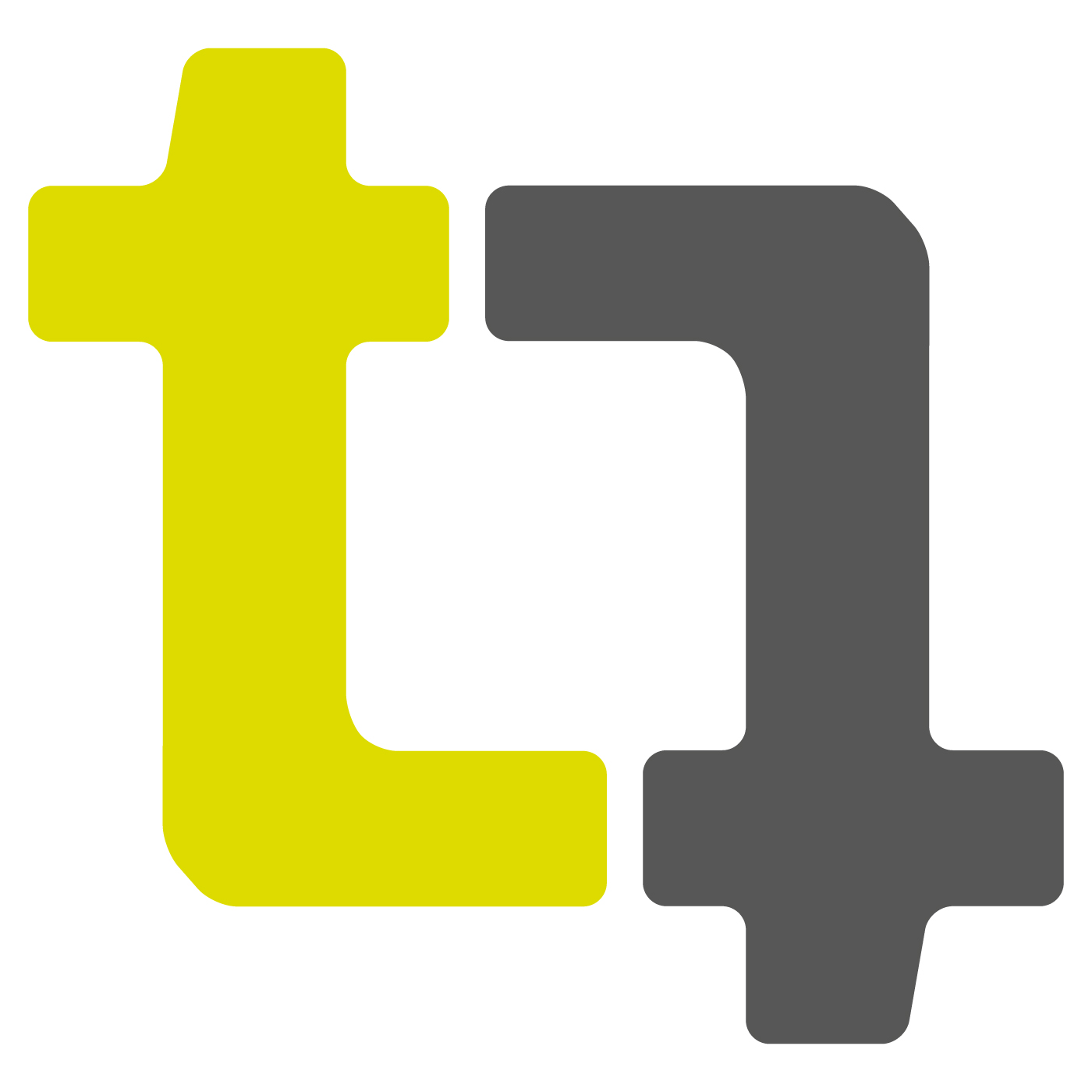 Dr Nanette Miner believes that many companies risk going out of business within the next fifteen years because they have failed to train people to be leaders.
She works with organisations to help them plan for the long-term, investing in their people to build business acumen and thinking skills, so once they reach leadership positions, they are in a position to guide the organisation successfully.
In this podcast, I chat with Nanette about her thinking, the learning pathways she recommends and what sits behind her big scary claims.